Mingle2 Free Online Dating
Advantage
Free online dating app
Speedy registration process
Only basic information is required and no personality tests
Mingle2 – Look For Singles Like You
Millions of people have signed up for Mingle2 to start making memorable connections, creating meaningful relationships, and making valuable friends. You can also register Mingle2 to meet, chat, date, and hang out with people near your location, even so far! The manufacturers aimed to help you meet people and connect with singles like you.
Whether you are looking for true love, a normal relationship, a date, or just making new friends, Mingle2 always has someone for you! Having a date with like-minded people, making new friends, or just chatting online and hanging out together has never been easier. This app was developed in 2008, Mingle2 is a free dating app that was previously known as JustSayHi. With over 39 million members at the moment, Mingle2 is an increasing online dating community.
The registration process can be as quick as 30 seconds without tedious steps and different personality tests. The interface is simple enough for people of any age to grow accustomed to it instantly and lets them quickly match others. Most of the features are free which is quite rare in online dating apps nowadays. The user profile is straightforward to set up. With the information required in less than a minute, you can start sending messages to other daters. Headlines, a short instruction about yourself, and your interests can be added to your profile at the end of the registration.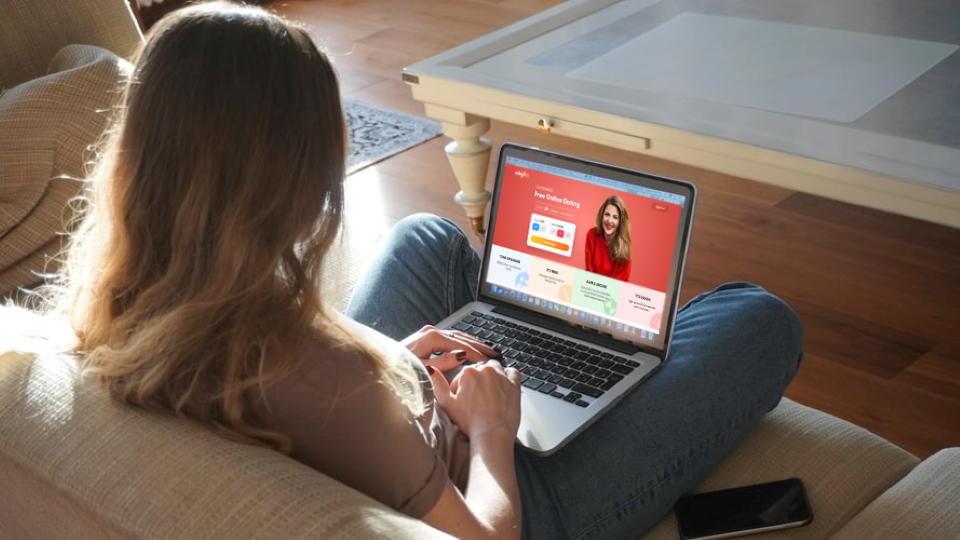 Mingle2 Online Dating Website
An amazing app
Unlimited photo uploading
Due to the unlimited photo upload permission, you can maximize your exposure to the others viewing your profile. Some stated that the profiles are more focused on the user's photos and ignored personal information. Hence, it could be difficult in deciding whether that person is a compatible match for you. It is impossible to completely delete or deactivate profiles on-demand on Mingle2.
Mutual Match
Mutual Match is a basic matching system where you are provided with random recommendations. You can select one of 3 options: Yes, No, and Maybe. If you choose "yes" on someone's profile, it means they will notice that someone is interested in them but your identity will not be revealed. Only when they choose "Yes" on your profile, your usernames will be exposed and a "match" notification will be sent to both sides. However, this is a little fun game, as you can still chat with other daters, regardless if you matched or not.
How to create an account?
Mingle2 offers a short log-in process on the homepage where users provide personal information -- including date of birth, email address, gender, and sexual orientation seeking (same options for men and women), and location. You have to create a username as well as a password and select fundamental preferences in joining the app, confirm the city, and may optionally upload a photo.
After these two short information pages are completed, users are directed to their homepage from which more detailed profile information may be entered with appearance and lifestyle; even set your profile preferences such as "display my friends." Mingle2 is free to download and use, and that will always be the main feature of Mingle company. In addition, you can also subscribe to the MinglePlus subscription to get more premium features. The price of this app is $29.99 per 3 months, $47.99 per 6 months, and $69.99 for 1 year at the publishing date.