HostGator - Website Hosting
Advantage
Uptime: up to 99.99%
Fast server, TTFB under 50ms for US users and rated A in Bitcatcha speed test
Special Discount - Registration price ~45% cheaper for first time users
Free site migration for new customers
Good customer service - comprehensive support documentation, user forum and 24/7 suppor
HostGator - One Of The Best Web Hosting Providers
HostGator is the most popular web hosting that bloggers trust based on a survey in 2014 and 2016.
HostGator and its inspirational story
Born in a dorm room at Florida Atlantic University by Brent Oxley, HostGator has grown to become one of the most reputable service providers of Shared, Reseller, VPS, and Dedicated web hosting on the market.
HostGator was born in 2002 and soon became the home of 9 million domain names. If you are a nature lover and are interested in protecting the environment, you will appreciate that HostGator only uses energy from wind - a sustainable energy source. Hostgator offers many features included in different service plans, in addition to unlimited disk space and bandwidth.
On May 4, 2007, the HostGator blog published its first post titled "Welcome to Gator Crossing". So far, "Gator Crossing" remains the blog's official name.
HostGator is also a strategic partner for many years of WordPress and develops its own managed WordPress service!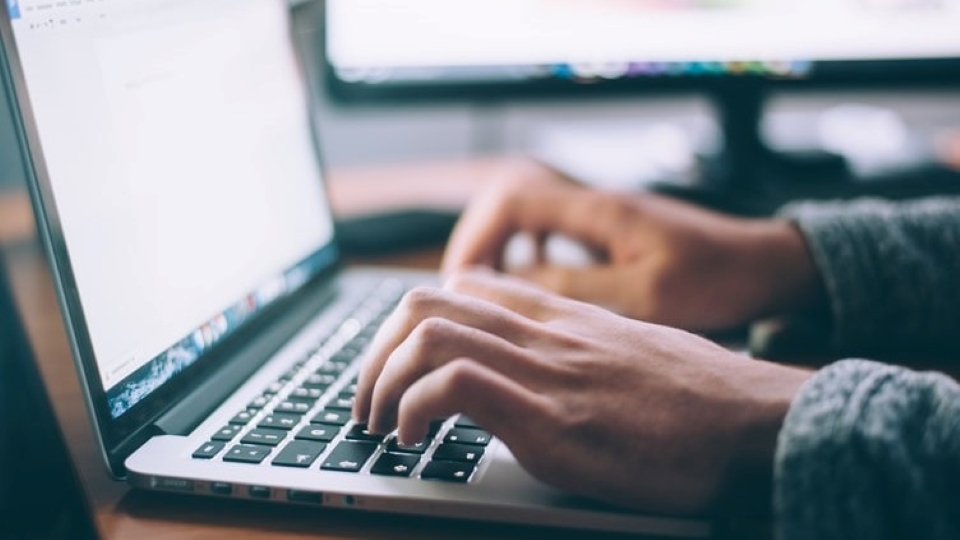 Frequently asked questions about HostGator
Surely you will have many questions about this web hosting. So let's find out with us!
What features does HostGator offer to customers?
HostGator also offers web hosting packages that come with enough features so you can start your website without sacrificing speed or performance. In fact, according to our product research department, here are a bunch of the best features customers can sign up for their web hosting needs.
Built-in website builder
The interface allows the user to easily create a stunning website. You'll become a web builder by choosing a theme from over 100 mobile-friendly templates. You can add sections using convenient drag-and-drop technology, take advantage of pre-made sections and pages to inspire your web design, and a host of powerful tools.
In addition, HostGator supports you better with the following features:
- Remove the brand
- SEO tools for better search engine results
- E-commerce shopping cart and inventory management
- Coupon code
- Social media integration
- Embed HD video
- Google Analytics
- PayPal Payment Gateway
These features are all available for purchase individually.
Complete domain management
Everything related to the domain is controlled by the client. That means you have complete control over your domain name.
HostGator allows customers to use their domain name search engine to see if the URL they are looking for is available. Or, if a customer from another hosting provider converts to HostGator, simply transfer the existing domain. It's easy and convenient, isn't it?
You will get the following completely free domain features with each web hosting plan:
- Domain Name Lock: prevent and block domain names when anyone hijacks other people's domains to use. This ensures the safety and reputation of businesses and companies.
- Domain name renewal: automatically renews every year to prevent interruptions in operation. This function will activate when your existing domain name is transferred or you have purchased a domain name through cPanel.
- cPanel management: you can easily manage directly from the cPanel dashboard all aspects that you are interested in.
Marketing tools
HostGator knows that having more tools to make a website successful is more important than having a solid web hosting provider. That's why HostGator offers marketing tools to help you drive traffic to your website, expand your website's reach, and increase the conversion rates of your campaigns.
Contact HostGator for a free SEO consultation if you find yourself in need of some help building an SEO strategy. A dedicated Marketing Project Coordinator will help you launch the perfect marketing campaign step by step. They will conduct an audit of your site and perform thorough and highly specialized keyword research relevant to your business.
Some of the strategies your Marketing Project Coordinator will put into your website for search engine results optimization:
- Keyword research: HostGator's in-house marketing experts will find keywords that are best relevant to a client's niche. The client's website will increase search rankings and that will attract the attention of the target audience. In addition, they will learn the terms most used by the target audience in search histories and track the progress and performance of the keywords.
- Content Creation: Use their team of experts to create engaging and trending content to increase website traffic.
- On-page optimization: HostGator will optimize your website on the following aspects: page title, description, and title tags to help your website achieve higher search rankings.
Pay-per-click service is another great service that every customer needs to increase sales, also known as PPC. To encourage people to visit your website, paid advertising is a great way and eventually, you will be able to make a sale. What You Get With HostGator PPC Services: Keyword Research and Campaign Management. In addition to the benefits like the SEO Review feature, it is far superior because components such as a call-to-action button, phone number, location information, and a direct link to the website are all included in the client's PPC advertisement.
Premium Web Hosting Service
HostGator offers several premium services especially for customers on a good budget.
- CodeGuard: automatic daily backups in the cloud, use on up to 5 sites, 16GB of storage, receive notifications of unauthorized changes via email, easy management, unlimited databases, and file,...
- Web design: Stunning and premium web designs with SEO-friendly content created just for your website by professional HostGator web designers. Moreover, your website will be built on the most popular content management system to date, WordPress. Additional features of the design service that you will enjoy:
- Consult a strategy to increase website traffic from HostGator's SEO expert.
- Complete web design to meet customer requirements
- Monthly evaluation of results to recognize the success of marketing campaigns.
- To make sure you can handle your site in the future, the expert will provide 1-on-1 training.
- Integrated e-commerce with up to 10 product pages incorporating OpenCart payment processing and shipping solutions.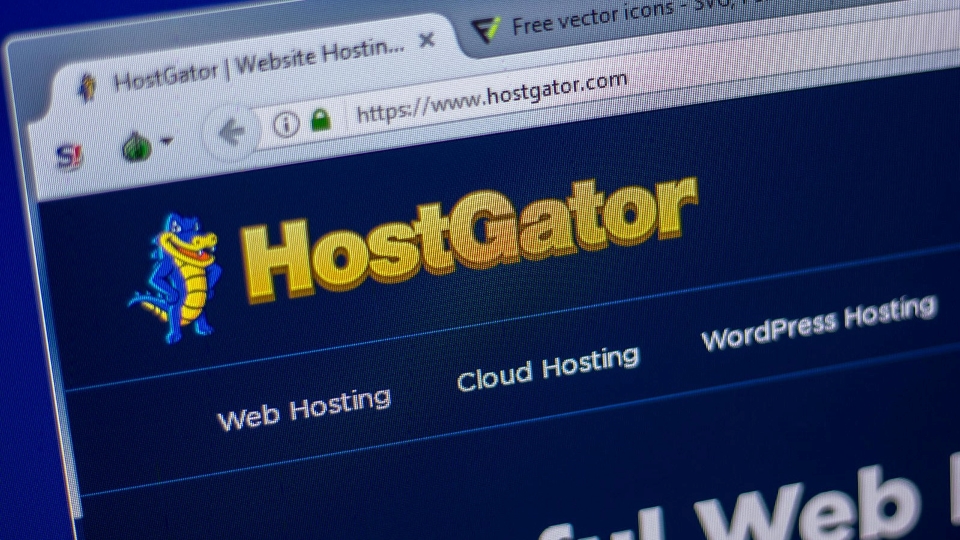 How much does HostGator cost?
HostGator has a pretty competitive price, starting at only $2.75/month at the time of publishing. With that amount of money, the benefits that customers receive are completely worth it.
What kind of support does HostGator offer its customers?
HostGator supports customers via phone, live chat, and email. You can access the HostGator support team 24/7 and get answers to any questions you may have.
Are SSL, SSD, and CDN certificates provided by HostGator?
This depends on the package you choose. Example: Customers will get a free private SSL certificate if they sign up for the premium plan. However, for the most basic packages, it is not included. Customers will have to pay WordPress fees to get access to CDN services. And when they do, they can use dedicated servers to optionally use SSD storage.
Is HostGator a good choice to run your websites?
According to statistics, about 1/3 of HostGator's customers are web professionals. And we can trust that they know what's good.
We understand that pros and novices alike want an efficient and user-friendly hosting provider. HostGator's powerful web hosting tools can get the job done you need them to, while always adding more useful features to grow with you.
Research the features you must have to grow your business before signing up for any of the web hosting providers' packages. If you are looking for a simple and cheap shared hosting solution, I think HostGator is a worthy option to consider.