AT&T Fiber - Internet 1000
Advantage
25x faster upload speeds than cable
Ultra-low lag for pro-level gaming
Up to 940Mbps download speed
Max speed and bandwidth
AT&T Fiber Internet 1000 Review: The Superb Internet Plan That You Have Always Craved
What makes AT&T Fiber Internet 1000 remarkable
AT&T is one of the major Internet suppliers worldwide, and the service they offer comes second to none. A remarkable service they provide their users is the AT&T Fiber Internet 100. This Internet package delivers impressive performance in many aspects, including the upload and download speed, thanks to the Fiber Internet technology. Instead of using electrical signals, the Fiber technology makes use of light waves to transmit data. Moreover, fiber optic can send higher volumes of information over longer distances than copper cable. With such an extensive bandwidth, customers on fiber networks can get access to higher speeds regardless of their distance from a network node. Hence, AT&T Fiber Internet 1000's subscribers can also expect to have the fastest Internet connection with smart homes and seamless collaboration.
The AT&T Internet 1000 upload speed is 25x faster than cable, making it a superb tool for gaming online. Its fast speed is maintained consistently, even at peak times. Hence, you can rest assured that your gaming process goes smoothly no matter how many people connect to the Internet at that time. Such a fast-lighting upload speed also allows those who work from home to hold video conferences or online meetings without encountering troubles regarding Internet connection.
Another trait we love about this superior Internet package is its ability to provide 24/7 proactive security that prevents data threats from intruding on your devices. However, you need to enable Security features to receive protection from the AT&T Fiber service area. Once the Security features are activated, you can browse any online website without any fear of being hacked or leaking information.
When we released this article, the AT&T Fiber Internet 1000 cost per month stayed at $60/month. And the AT&T Internet 1000 price after 12 months can slightly increase, but you can be assured that the value you get matches the price you pay.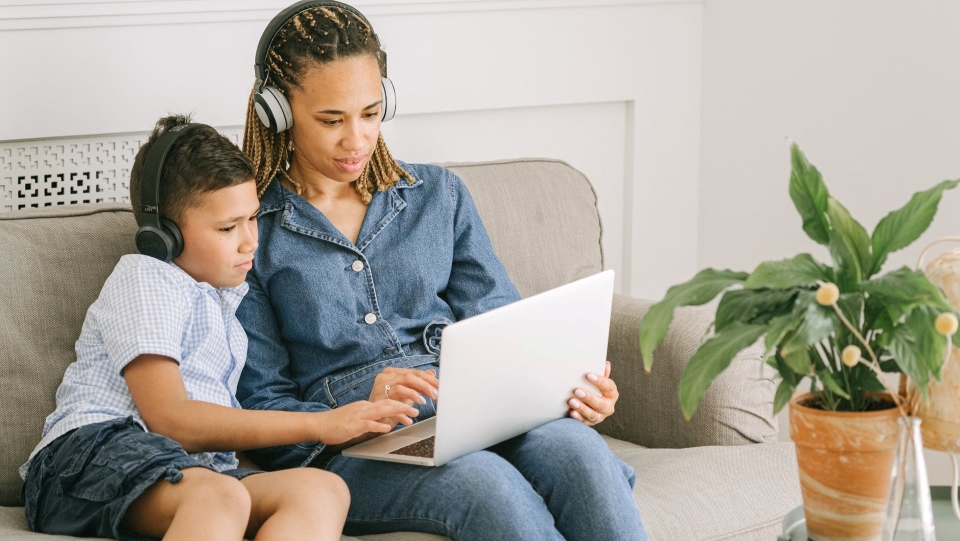 AT&T Fiber - Internet 1000 Review by TopFreeReviews
Which deals or promos you can get from AT&T Internet 1000
AT&T offers various deals and promos throughout the year. At the time of our publishing, AT&T is running a $150 deal for those who subscribe to their Internet 300, 500, and 1000 plan online. Many people wonder what the difference between AT&T Internet 300 vs. 1000 in terms of deals and promos is. Apart from faster speed with greater bandwidth, the AT&T Fiber 1000 provides HBO Max™ for this Internet plan's subscribers.
Our verdict
This Internet package caters to those who have a high and constant demand for a speedy Internet connection. Hence, work-from-home or office employers can get the most out of AT&T Internet 1000's appealing offers. Our editors at TopFreeReviews office signed up for AT&T Internet 1000 for a month to test the speed and performance of this Internet package.
After a month of experiencing the AT&T service, we hardly came across any Internet troubles or interruptions. We run over 20 devices on this Internet package, and none of them encountered connection problems. The upload and download speed is equally impressive, and we didn't have to wait for more than 5 seconds to get access to any online websites. For these reasons, the AT&T Fiber Internet 1000 receives unanimous positive feedback from our testing team. We hope that our AT&T Fiber 1000 review can give you a comprehensive understanding of this fantastic Internet plan.