Codecademy Data Science Courses
Advantage
Multiples subjects
Supportive community
7-days free trial
Exclusive courses, quizzes, and extra practice content
Build real, portfolio-ready projects
Disadvantage
Not accredited certificates
Codecademy Data Science Courses - Learn With Industry Leaders
Codecademy Data Science Course provides a lot of useful information
Should you take a Codecademy Data Science path or course? For individuals searching for a beginner or intermediate-friendly online course, we highly recommend Codecademy. It is well worth the money because it includes exercises, real-world projects, and clear explanations.
The strength of Codecademy lies in its courses and paths, including detailed lessons and quizzes. By attending the best data science courses, you can know and expand your analytical skills, build your own specialized knowledge, as well create a pro portfolio. The clear paths also guide and give you a step-by-step roadmap, supporting you to become a data analyst or data scientist.
Are you ready to learn data science with the Codecademy platform? We decided to go through the series of beginner-friendly courses as we wanted to check their courses' content and see how they present the lesson. You can take a Codecademy Python Data Science course for newcomers like Learn Python 2 if you want to be smart in this programming language. Through 20 lessons, the instructor helps you know more about Python which is utilized for software & web development, scientific applications, and much more. When we tested this course, we learned about the syntax of Python, the strings, and console output in this programming language. The next lessons showed us how to create and smart functions in Python as well as complex aspects, such as data structures and list slicing. How can you evaluate your skill when taking Codecademy courses? In the Exam Statistics lesson, you will be required to write a program to compute test scores.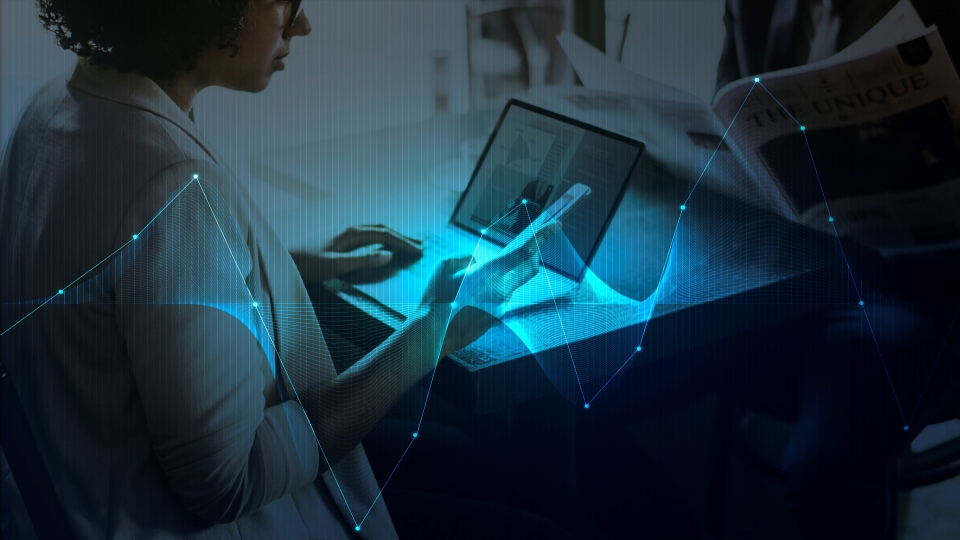 Codecademy Data Science Courses Review by TopFreeReviews
In the Codecademy Data Scientist career path, students will become familiar with the projects you will build, and the resources they will benefit from. You will learn the definition of data science, how it works, and its role in the future of the technology industry. Our test team members also reviewed this career path, and they said that everything was covered in this program. They learned about Python fundamentals and portfolio projects while sorting and analyzing data about U.S. medical insurance costs. They were introduced to data manipulation and analysis with Pandas as well as learned how to use data visualization, and more. They were excited about what Codecademy prepared in these lessons, like advanced concepts, real projects, and understandable explanations.
Data analysis and reporting also play an extremely important role in the business. Students will learn about data science in the Codecademy courses, which they may use to make informed business decisions.
These Codecademy data science courses also cover various topics at a low cost and with flexible schedules. So we don't have to rush to classes and spend hours there acquiring new skills and knowledge. All courses are organized into categories and trending topics to help students find what they're looking for. Codecademy's teachers deliver inspiring lectures and share their experiences to help students study more successfully and discover new things.
Our feelings after learning Codecademy Data Science Courses
The amount of content available on the Codecademy platform is sufficient to pique the interest of all learners. Codecademy courses are engineered to help all students perfect their skills. With this site, you can quickly find dozens of the best data science courses to level up your skill or just simply want to learn a new talent.
You can choose between Codecademy beginner and intermediate courses depending on your skill level. Some classes are suitable for students of all skill levels. You have to find your desired talent, narrow down the options, then enroll in a course that will help you achieve your desired skills. You can learn many skills from this excellent online education platform if you want.
The Codecademy e-learning platform helps students reach their goals while assorting professionals share expertise through comprehensive courses. Hopefully, our Codecademy Data Science Course Review has been helpful to you!