LinkedIn Learning Photoshop Courses
Advantage
Expert-taught Photoshop tutorials
Prove your skills
Learn on your time
Course recommendations tailored to your interests and function
Easily filter to find the right course
LinkedIn Learning Photoshop Courses -Best Platform To Explore All Of Photoshop's Features And Tools
LinkedIn Learning Photoshop Courses delivers detailed courses for everyone, including rookies. Learning photoshop through LinkedIn Learning online classes now gives learners access to a wealth of knowledge at an affordable price. The good news is that whether we have never taken a photoshop course before or we are a beginner, we can take courses at a reasonable cost through LinkedIn Learning. LinkedIn Learning courses Photoshop are all created to teach you new things and hone your skills. Take these options if you want to create stunning photos and use the Photoshop software professionally. We know how difficult it can be for some people to learn Photoshop, but this is also why we've tested and chosen LinkedIn Learning online classes. Diving into our LinkedIn Learning photoshop courses reviews below to know why we and many other learners love these courses.
What to look for in LinkedIn Learning photoshop courses
There are many things you can learn when enrolling in LinkedIn Learning Photoshop courses. You want to find out the Photoshop basics, compositing tips & tricks, or Graphic Design, all are included in LinkedIn photoshop Courses. We first opted for the LinkedIn Learning photoshop essentials training courses as everything in this field was new to us. In this class, our lecturer - Julieanne Kost helped us know and keep up with modern Photoshop 2021. She created these short video lessons to show us the way we could use photoshop like a professional. We experienced the best online course on this platform, then applied what we learned in the real, and it really works effectively. We learned the basics of digital imaging, from working with multiple photos to customizing the Photoshop look. The teacher demonstrated how to select the appropriate tools for cropping, toning, and even retouching photographs while preserving the highest possible quality. Taking this class, you will approach the best ways to perform common tasks and master features, such as adjustment layers, filters, styles, and so on. Julieanne is always willing to share her tips when using Photoshop software and how to use Smart Objects to transform your images without destructing. Now, we are confident to take pictures of our families and friends, and of course, the image quality is improved. Whether you want to learn Photoshop for your career or simply to enhance your skills and entertain, LinkedIn Learning is great and has multiple choices for you.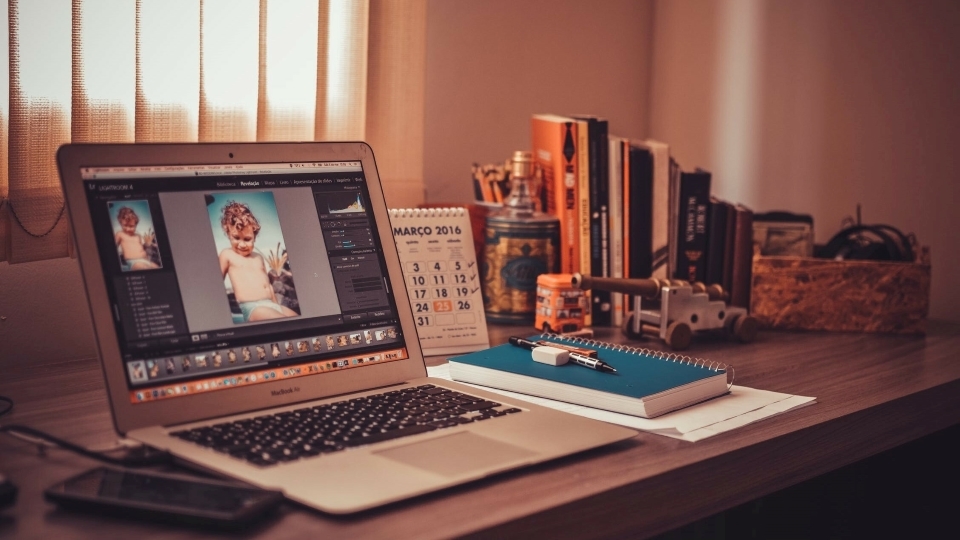 LinkedIn Learning Photoshop Courses Review By TopFreeReviews
Why we choose LinkedIn Learning
You may know that LinkedIn Learning is one of the most popular online networks to learn new things, build a professional network, and find new job opportunities.
Dependable online learning platform
First launched in 2003, LinkedIn works to connect professionals and learners, it is also a part of social & professional networking sites and the job board. Some of our colleagues always use LinkedIn as an alternative to paper business cards because paper business cards almost have limits of the time of using. People can learn everything from this site, including Photoshop. After completing a course in Photoshop LinkedIn Learning, you can get certification and use it to update your LinkedIn profile. So that people in your network can easily find you and see your profile if you keep your LinkedIn profile up to date.
In-depth course contents
Introductors and experts create and design a variety of LinkedIn photoshop training courses that are available in a variety of formats, such as mini-video, audio, or offline viewing. So choose an option you like, such as Photoshop 2021 Essential Training courses, Introduction to Graphic Design, etc., that suits your interests and needs. Course content is in-depth and also curated by real-life lecturers and designers. In general, LinkedIn Learning's teachers will help learners build efficient workflows and strive to maximize their creative freedom and effectiveness.
Easy to access
Convenience when taking online courses is very important. You don't have to go to school in person to join Photoshop classes. With a desktop, tablet, or smartphone, everywhere is your ideal place to study. LinkedIn allows users to access the class and learning path via different devices so that they can follow the lessons at any time and not miss any important knowledge during the course.
We highly recommend you to take LinkedIn Photoshop courses if you want to update your unique profile on this platform. Get a great certificate after completing the class, reach out to a large hiring community on this site, and start looking for new professional opportunities. And don't hesitate to leave your LinkedIn Learning Photoshop courses reviews if you have taken any courses on this platform offered. Your sharings will help other learners know more about these classes and make a good decision.