Net 10 Wireless Carrier
Advantage
Keep your own phone and number
Large nationwide coverage
No contracts
No extra costs
Get a smartphone + Plan for ONE low monthly payment
Disadvantage
Availability, coverage, and speed may vary
Net10 Wireless Carrier - The Best Place To Get Unlimited Data With Affordable Plans
All-around network carriers are becoming increasingly popular in America. That's because they're more likely to offer user-friendly plans that are more adjustable and don't require contracts. Net10 Wireless is written down on the list of such all-around network providers.
With Net10 Wireless, you have a chance to get unlimited data and nationwide coverage. Each plan has its own price and offers a high-speed data allowance. Plus, the website provides Net10 Wireless plans with different sections for consumers to choose from, such as Smartphone, Basic Phone, Home Phone, and Hotspot. The carrier does offer other perks, including unlimited talk and text plus data with all available plans.
On the website, you can also find Net10 compatible phones with hot deals. All mobile devices are from brands you trust like Samsung, iPhone, Motorola, and more. Purchase phone and accompanied plan to get great discount and it is a good way for savings.
In our Net10 mobile hotspot reviews, we will explain all you need to know about this wireless carrier before subscribing in. We wish you to learn everything there is to know about Net10 Wireless so you can make an informed decision about whether or not this is the ideal place for you to invest your money.
What we like when using Net10 Wireless data plans
Smartphones are very common these days and that's why we chose the Smartphone service plan of Net10 to test. We agree that this wireless carrier gives all consumers a lot of flexibility and a good experience. We kept our phone, number, and only bought the Super Unlimited plan with no contract. Its cost is $65 (set at the time of publishing) per month. The procedure was simple to follow, and we were pleased with the results. We got unlimited talk and text as well as high-speed data when we bought this plan. What's more, limitless international calling is available and we had 10GB hotspot data. Basically, the plan will show you how much guaranteed high-speed data you can use per month. The plus point of this carrier is that you will not be charged any further costs if you use up all of your high-speed data in a month. We decided to pay $5 for 500MB data with the Addon plan. You can consider other Addon plans with 1GB or Global Calling Card if you want.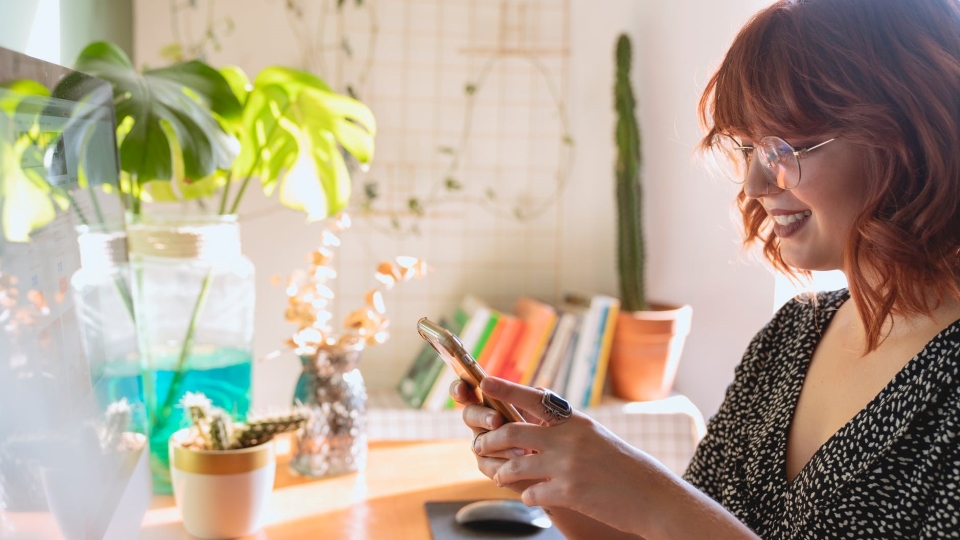 Net10 Wireless Carrier Review by TopFreeReviews
Similarly, Net10 Wireless Hotspot service plans vary in the price and features they offer. Users may choose the package with $10, $20, $30, $50, and others depending on their demands. Note that the prices are set at the time of publishing, so you should browse the Net10 Wireless website to update the price and information. However, the carrier promises to put the world at your hand, wherever you are living.
The second reason we love Net10 Wireless is that it requires no contracts. There are many Net 10 Wireless reviews mentioning this feature. You have an easy in and out of this service if you desire. You can cancel the service plan if you want to move to another provider without paying extra charges.
What about the coverage? The provider shares networks with the big four networks and delivers 5G Nationwide Coverage. However, you have to check your own mobile device and local area to choose the right plan for you. We recommend you enter your ZIP code and check the coverage map before making an informed purchasing decision. In general, Net10 Wireless carrier provides better coverage than other average mobile virtual network operators.
Net10 Wireless mobile devices and cell phones
With this carrier, people who want new phones can get Net10 phones for sale and the latest models. You can get a Samsung Galaxy A11, iPhone SE 64 GB, LG REFLECT™ (L555DL), and much more with your service plan. This company sells a variety of mobile gadgets, all of which may be purchased online.
To sum up, Net10 Wireless is a good choice for all users and budgets. You will receive a strong signal in almost any place in the US. You will not be charged any additional fees if you over your monthly data limit, but your speeds will significantly reduce. And we are sure that you also get this case when using services from other wireless carriers. Try it and leave your Net10 Mobile Hotspot Reviews to let us know your experience.