Shaw Academy Data Analytics Certification Course
Advantage
All modules include exams
Pause courses or skip lessons
Live educator chat support
Unique lessons curated by in-house experts
Lifetime access to all lessons
Shaw Academy Data Analytics Course - Best Online Learning Platform Provides Focused & Structured Lessons
What we learned at Shaw Academy Data Analytics Course
Shaw Academy Online Data Analytics is an excellent option if you look for a focused and structured learning course. Learners who grasp the knowledge Shaw Academy Data Analytics courses online provide will develop practical, employable skills and become experts in data and statistics analysis.
You may have progressed to a certain level in online data analytics classes by viewing random YouTube videos, but now you want to level up their skills. The Shaw Academy Data Analytics Certification Courses are interactive, resourceful, and geared towards providing a great educational experience. With a mobile device or your desktop, you can easily attend the class hassle-free. The online data analytics classes provide two main modules and last 8 weeks. It includes 16 lessons plus assessments and all lessons are universities-approved.
When testing the course, we had a chance to attend separate lessons that showed us the basics of complex concepts relating to data analysis topics. Online lessons and modules are suitable for different levels and learning steps, so you can choose the class that suits you best. Because we had no experience in this field, we decided to learn from the first module that is free and gets us ready to start our data analyst journey. Shaw Academy Data Analytics courses free will last four weeks until you finish Module 1.
We started our journey by discovering data and analysis thereof. We understood the importance of data analysis skills and where we could apply them to make wiser business decisions. We learned different data types, methods, and tools, such as we know what categorical, numerical, and graphically represented data are. When you take Shaw Academy classes, you may know how to import, describe, and use data logically and effectively. Plus, the instructor taught us briefly on the probability, including mean and variance of random variables, that we always get headaches when being heard about them before. But Shaw Academy's teachers with their interesting teaching and explaining styles make the course content become great, with no pressure.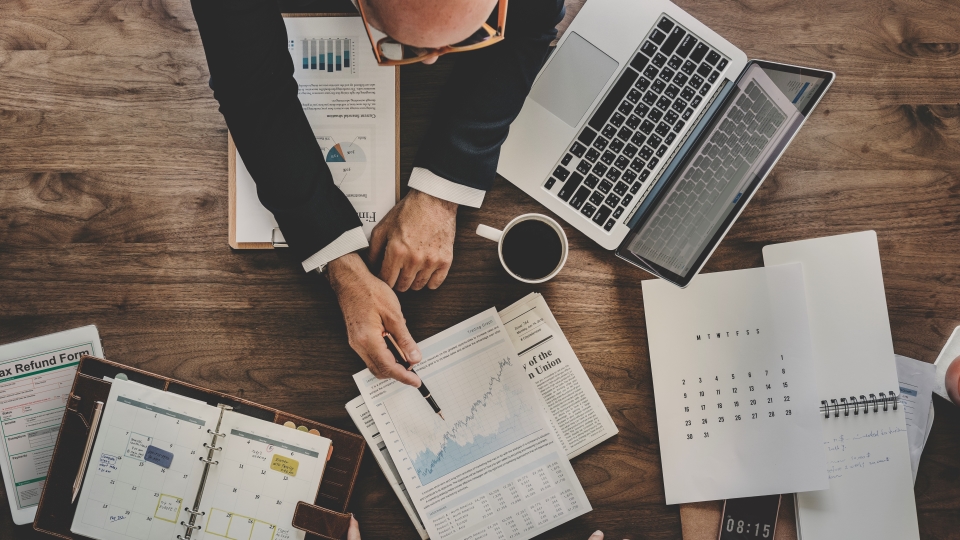 Shaw Academy Data Analytics Certification Course Reviews by TopFreeReviews
We finished Module 1 and found it really excellent and interesting. Although it is free, Shaw Academy creators and instructors design and complete it with basics and important things relevant to data analysis. We recommend you complete Module 1 for beginners first before moving to the next program to master in this field. Of course, you will have to pay money for other modules and classes, but its price is affordable. It costs $69.99 (set at the time of publishing) for a monthly subscription. We also read other Shaw Academy Data Analytics reviews and many evaluated that it is lower-cost than others available on the market.
Why should we learn data analytics?
It is undeniable that data analyst is among the sexiest jobs these days because many businesses and companies are employing this location. That's why more and more students choose this major to learn when going to college. Some also find online platforms and classes to become data analysts or help their companies make better decisions.
Enrolling in a Shaw Academy course is great for you if you want to get a recognized qualification. In fact, Shaw Academy Data Analytics certification can help you find a better job as it is globally approved. You should update it in your resume and prove that you completed the course and have solid data analytics skills. Opt for Shaw Academy classes and make you become a prospective candidate for the highly sought-after position.
Shaw Academy Data Analytics Courses 2021 will give you everything if you would like to start your career in data analytics. This online learning course is for you if you would like to enhance your personal growth and skills. As mentioned, data analytics is an important part of companies in diverse industries, so you always get new opportunities to become a professional in this field.
Shaw Academy's customer support is very excellent, too. You can refer to other Shaw Academy Data Analytics Certification Course reviews from past learners to see what they said about this program. Hope you find the best course to learn and fulfill your dream.