Skillshare Product Management Courses
Advantage
Get inspired
Learn new skills
Various courses
Many styles come from different instructors
Skillshare's mobile app
Skillshare Product Management Courses - Prepare Yourself To Achieve Successful Career
Are Skillshare Product Management Courses worth them?
You might be wondering why product management is so popular these days. You are curious about this field and want to learn about this. You would like to find out deeper about product management to find a good job and a high salary. Skillshare Online Product Management Classes are an ideal place to help you learn more about this industry and develop yourself. Skillshare product management courses teach you how to improve product management skills and explore more interesting topics.
Here we will tell you how we test Skillshare e-learning courses. After signing in, we got one month free with Skillshare Premium that allowed us to access thousands of courses available on the platform. We utilized the filter function to find many classes and topics we were interested in. But we really loved Skillshare product management courses because of their lesson organization and how teachers deliver and share their knowledge as well as experience. We wanted to take these online learning programs although we were only let to view the Introduction lesson through short videos.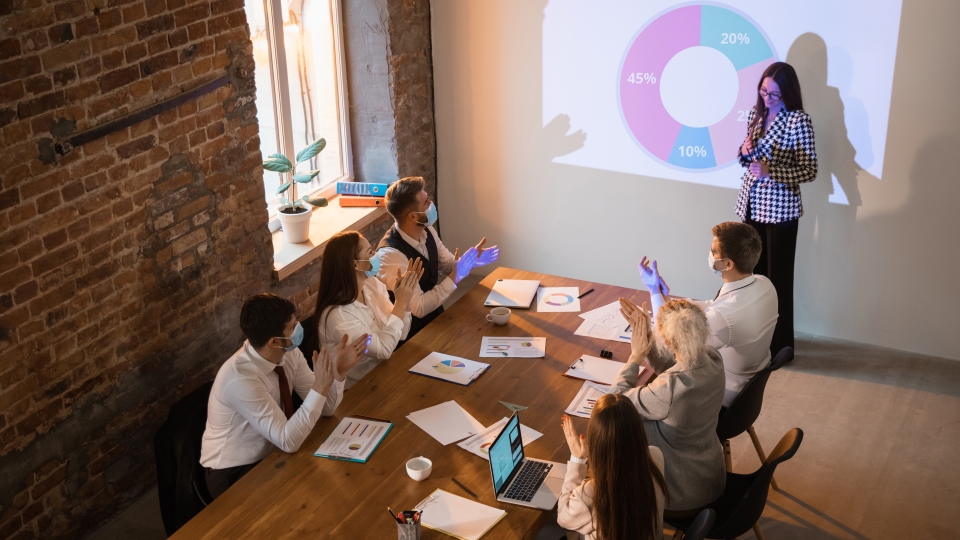 Skillshare Product Management Courses Review by TopFreeReviews
Too excited, we decided to enroll in one of the most Skillshare courses - Fundamentals of Product Management. Because we have no idea about this field, we spent three weeks testing this Skillshare management class for beginners. Don't worry if you are an experienced product manager and want to learn more about this topic. They offer advanced product management training courses that are taught by industry experts and specialists.
As the name of the course, we learned the basics, from product management fundamentals, project overview, then level up with a hands-on project example. The teacher Ellen Chisa helps us start from zero and then plan to build our side projects. When working with a project example, we had to give a list of good ideas, determined the project scope, and built a prioritized feature list. We also uploaded to the project gallery the user flows, tested, and created development plans. Through these video lessons and hands-on, we know and understand more about product management.
Pick Skillshare online product management classes, you have nothing to lose. Each class of this online education website attracts thousands of students to follow and learn, so you can rest your peace of mind about the course quality and content. Moreover, you can share and discuss your experience and hands-on projects with a large community of creators on this platform.
We recommend to you
There are tons of schools and online websites teaching product management, but you have to consider carefully before giving the last decision. We directly experienced Skillshare courses and want to recommend this site for you if you look into product management classes.
The majority of learners, both students, and experienced product managers, will find this e-learning platform worthwhile. It provides the opportunity to learn a wide range of online lessons from qualified and leading teachers. You'll study through high-quality videos that you can watch at your leisure, and the majority of Skillshare teachers' courses are of exceptional quality.
Skillshare offers a free trial for you to check the course. This helps you feel more confident when investing your money in an online option. If you can't find the right Skillshare online product management classes per your preference or demand, no problem, you can cancel registering after the free trial finish without paying any extra fee.