Skillshare Web Development Courses
Advantage
Get inspired
Learn new skills
Various courses
Many styles come from different instructors
Filters make it easy for students to find the right course
Skillshare Online Web Development Courses: Boost Your Skills As A Pro Web Developer
We took web development courses
Before writing this Skillshare Web Development Course Review 2021, we tested some options this online educational platform offers and fell in love with them. The manner in which the lecturers showed their knowledge and shared experience was fantastic. The amount of online lessons they offer also impresses us. Skillshare Web Development Classes for beginners are designed to assist every learner who is curious or wants to work as a web developer. All online lessons were very friendly and did not require us to have any experience. We went from scratch to learn about fundamentals and the advanced, including sophisticated programming and writing code. It's great to be a web developer because we can have fun and learn one of the most demanded skills by employers.
We decided to take part in one of the most popular courses of this site - the Responsive Web Design Essentials - HTML5 CSS3 Bootstrap that is taught by Daniel Scott. He made us impressed by his profile as he was an Adobe certified trainer as well as a digital designer. This Skillshare Web Development with Bootstrap has led over 9.5k students to follow, and the number is increasing. What's even better is that many of them are now working in the field of developing the web. We used to wonder if we could become web developers? Finally, after signing up, we discovered many appealing topics, such as HTML, CSS, and even wrote code. Other participants, who took the course with us, can now work as front-end or back-end developers. We highly appreciated the teaching style that our teacher Daniel delivered and shared his experience with us. During the online course, we had to complete five hands-on projects, including Div Tags, Footer, Flexbox Header, Nav Button, and Header Design, to review what we learned.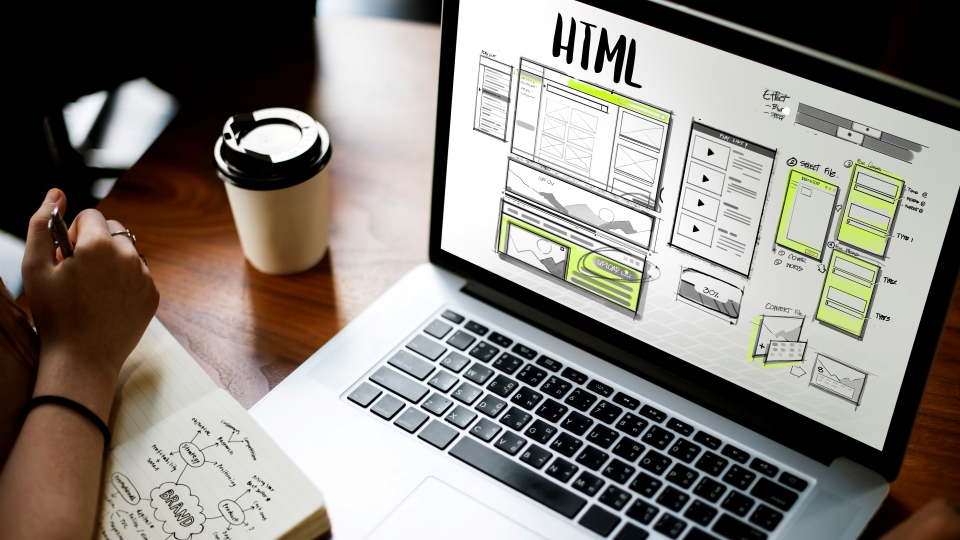 Skillshare Web Development Courses Review By TopFreeReviews
We highly recommend you to try
You want to enroll in the best front end web development courses, or you would like to switch up your career and work as a web developer, Skillshare is a top-rated site providing thousands of video lessons on a wide array of topics. Skillshare Web Development Classes let eager learners master web development theories and get new skills that are necessary to become full-stack web developers. With these online learning courses, students can learn at their pace. This topic is quite difficult and sophisticated, so it is wonderful to be able to learn at your own skill and pace. You can choose the right course that meets your preference and suits your level, for starters, intermediate and advanced levels. Consider taking classes that teach you HTML, CSS, Responsive Design, Email Development, and so on, and who knows you can become a Skillshare full stack web developer.
Taking Skillshare Online Web Development Courses can benefit almost everyone. The instructors are both amusing and informative, and they go over every detail in order to help you develop the skills and abilities you desire. If you want to learn new things and enhance your skills quickly, Skillshare is a terrific solution. You'll also make friends with other talented web developers with whom you can discuss your issues and work out a solution together. We strongly advise you to take advantage of these Skillshare Web Development Classes for beginners.
We hope our Skillshare Web Development Course Review 2021 is useful to you!