Straight Talk Wireless Carrier
Advantage
Among America's largest and most dependable networks
Good selections of phones
High-speed data
Flexible plans for everyone
No contract
Disadvantage
Limit to the speed of data after a certain threshold
Straight Talk Mobile Hotspot Reviews: A Great Wireless Carrier With Better Plans
How did we decide to experience Straight Talk services? This wireless carrier is a top-ranked provider of unlimited cell phone plans with no contract. We've read many Straight Talk Wireless Reviews and notice that this provider has accumulated a legion of loyal customers due to its strong features available. We reached our Straight Talk Mobile Hotspot Reviews after a good 80 hours poring over the Platinum Unlimited plan this company provides. We did directly experience its affordable cell phone service, data speeds, and customer services.
How we experienced Straight Talk services
We wanted to see how Straight Talk stacked up against its prepaid rivals, so we joined up for the Platinum Unlimited plan to review calls, mobile protection, data speeds, customer support, and more. We had to pay $65 per month (set at the time of publishing) when choosing this package. What did we receive? This type of plan is International, including 20GB Hotspot Data and 100GB Cloud Storage. When we enrolled in this plan, we could take both Nationwide and International Callings, as well as get Mobile Protection. At first 20GB of data at high speeds, we could view HD video streaming smoothly. But when we run out of high-speed data, Straight Talk lets us use it at 2G speeds. However, some data applications, such as streaming video and audio, might be disrupted when shifting to the 2G speed.
Besides the 30-day service package, Straight Talk also offers discounted for 3-month, 6-month, and 12-month data subscriptions. This is a good way to save you money if you decide to use its services for a long time.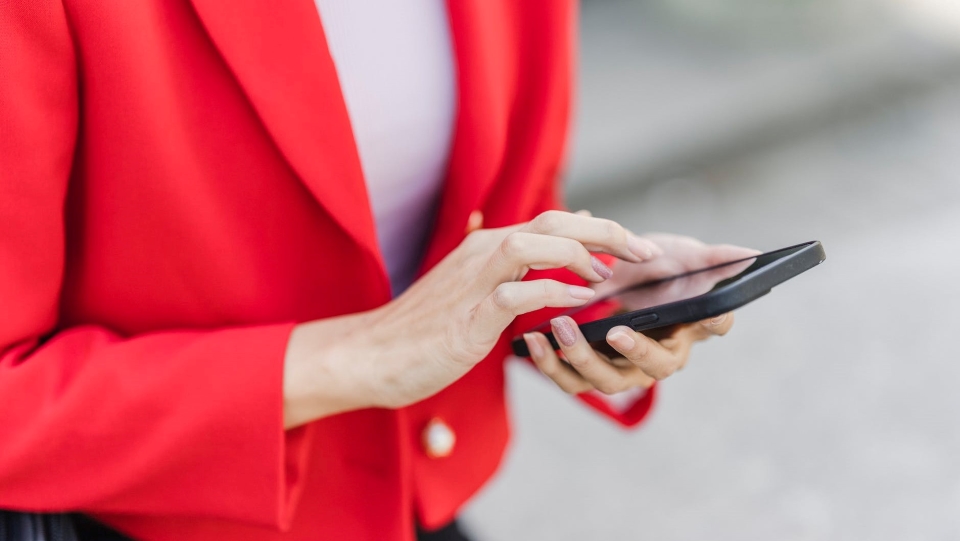 Straight Talk Wireless Carrier Review by TopFreeReviews
Straight Talk provider is a great option if you are looking for a feature-packed cell phone plan and affordable prices. It also provides other service plans for users to choose from, such as Wireless Phones, Homephone Plans, Add On Plans, and other Device plans. We also read lots of Straight Talk Home Phone reviews and it is highly recommended. For example, the price of the Home Phone plan is $30 (set at the time of the publication) for 30 days of service. It covers unlimited Nationwide & International calling. It lets you call up to 15 unique numbers in some countries like Mexico, Canada, China, India, as well as over 1000 other landline destinations.
Straight Talk shares networks with four major carriers, so users have got the nation's best coverage with different plans. We love this feature very much. Whether you are living in Washington.DC, Columbia, Atlanta, Houston, or other states, you can read Straight Talk coverage reviews and check the reliable coverage in your area. Opt for this wireless carrier, you will be covered from coast to coast.
On the bottom line
Straight Talk is a popular prepaid wireless carrier because it allows you to keep your own device, offers flexible plans with a large coverage. Plus, the pricing is friendly that you can find. For most previous cell phone users, Straight Talk's support processes are fine-tuned enough to meet their requirements. Some also found the carrier's customer support helpful, and they received all of the assistance they need. However, there are some situations out of the ordinary that the customer support team cannot resolve or they need time to fix. It's usual and we think that every wireless carrier faces this daily. It would be fair to say Straight Talk's customer services are functional although there is room for improvement.
If you want, consider Straight Talk phone reviews to see phones and devices this carrier provides. They are from famous brands like Samsung, iPhone, LG, Motorola, and more. Some products are on sale, so you can save a lot of money when purchasing phones on this site.
And don't forget to share your Straight Talk Mobile Hotspot Reviews to let us know your own experience with this wireless carrier.