Bluetti EB240 2400Wh/1000W Portable Power Station
Advantage
Great compatibility
State-of-the-art battery management system
Intelligent Cooling Controller
Bluetti EB240 2400Wh/1000W Portable Power Station: Everything You Need And More
Bluetti EB240 2400Wh/1000W Portable Power Station is the perfect alternative to gas-powered generators for many reasons. Its high-capacity battery storage will help your necessary equipment run for many hours. We've read thousands of positive reviews on this product, so we decided to check this thing out to fact-check these opinions. And guess what? We believe that this portable powerhouse can't be more worthy of the hype.
Apart from some standard functions that every power station offers, the Bluetti EB240 perfects your experience with many more incredible features and utilities. Our following article will dissect the outstanding features of this product to provide you with a detailed Bluetti 2400WH Solar Generator review.
What's fascinating about the Bluetti EB240?
High capacity packed in a portable design
Compared to some products of the same category, this Bluetti power station is bulkier and takes up more space. However, the larger size allows this device to have a great capacity that can power your home circuits. That being said, it is still quite portable and suitable for you to take to camping sites or anywhere you like.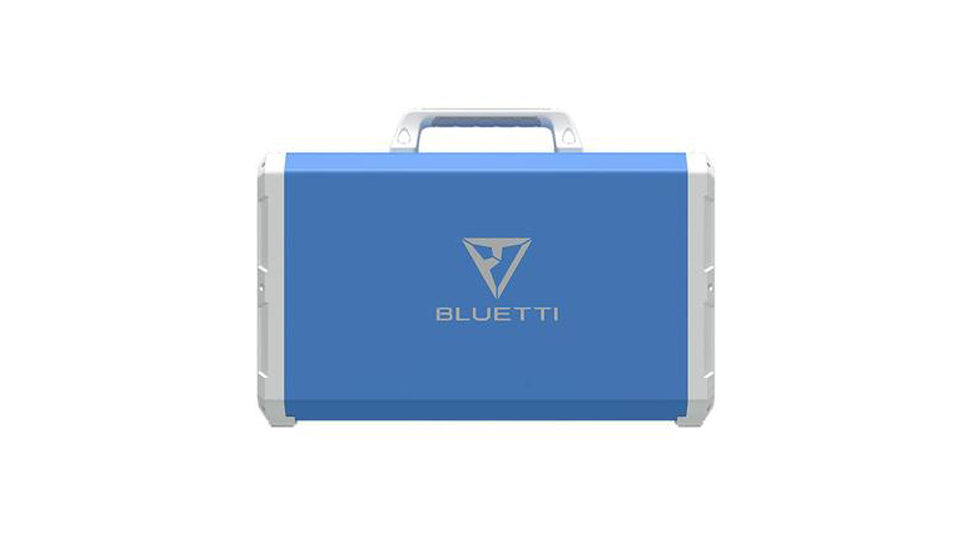 Bluetti EB240 2400Wh1000W Portable Power Station Review by TopFreeReviews
Advanced charging options
The product provides you with three options for recharging: solar panel, AC wall outlet, and car adapter. The recharging method I enjoy most is to utilize solar energy since it means I can limit carbon footprint emission. It takes about 15 hours to fully charge the device using 200W solar panels with full sun. The charge time depends on the solar panel's size, so make sure you choose the one that can satisfy your current requirements. You can check out the Bluetti 2400wh Solar Generator kit to see what you can benefit more from these solar panels.
The two remaining ways to recharge the Bluetti Solar Generator are using an AC wall outlet and car charge. My biggest complaint is the device requires a bit too much time for recharging compared to other competitors. However, it makes sense given the large capacity it offers.
Safe and durable system
The Bluetti EB240 runs on LG lithium cells managed by a technologically superior battery system. The system is well known for its stability and will help reduce the risk of short-circuiting, over-current, and over-charge.
Moreover, the Bluetti EB240 features an intelligent cooling controller that includes short circuits, overload and over-temperature, and error code reporting. All of them will provide you with an ultimate layer of defense, protecting you from any potential risk caused by power malfunction.
Performance testing
I did some testing, and the Bluetti 2400wh Powerhouse amazes me by how well it works. After fully charging the device, I connected it to a DC-powered freezer. The freezer ran for almost 3 straight days before the power station shut down on over-discharge protection.
Then I recharged the device for a night and used it to power my full-sized LED TV. I let it work for 3 hours and shut down the TV to check the remaining battery level of the Bluetti Power Station. The battery stayed at 85%, which meant my TV consumed around 15% of the energy. It was an acceptable level, I think. I tried using this power station to run some other devices in my house and it did deliver a near-perfect performance. Sometimes, the buttons are not extremely responsive, but apart from that, the device worked well.
The bottom line
I can't stress enough how much I love this feature-packed and highly advanced power generator in this Bluetti 2400WH Solar Generator review. All of its parts function well and did an excellent job at powering home appliances and other heavy-duty gadgets. Many can complain about the Bluetti 2400wh Solar Generator price and weight, but if you consider its capacity and benefits, both of those things stand to reason.